About Summit Anchor Company
From its small beginnings as a window cleaning company, Frederick, Maryland-based Summit Anchor Co. has had one major focus: safety. Summit Anchor strives to set the standard for safe working conditions for those in the suspended access and building maintenance industry through its anchorages and fall protection systems. Looking forward, the company wants to climb to new heights as a pacesetter in fall protection systems throughout the Mid-Atlantic region, the United States and the world – while never leaving behind its core value: respect for life.
There are larger players in the fall protection services industry, but Summit Anchor – in business for over 20 years — aims to be a leader in the Washington, D.C. metropolitan region. The company provides a single source contact for design, engineering, manufacturing, installation, testing and certification of suspended access and fall protection systems.
To learn more about Summit Anchor, what motivates us, where we've come from and where we're headed, CLICK HERE.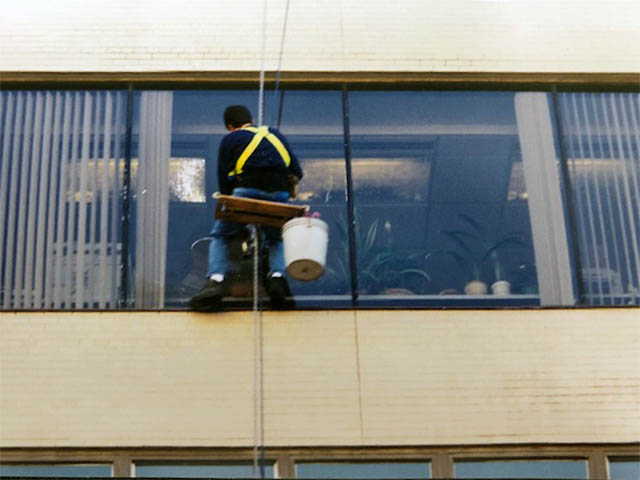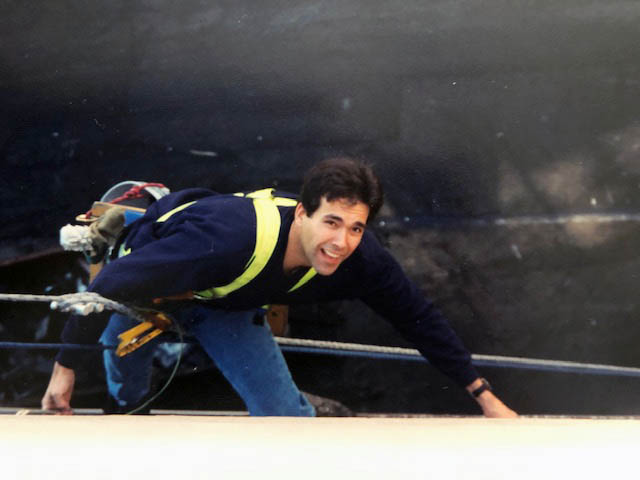 Summit Anchor owner Gus Strats on first anchor installation at The Washington Post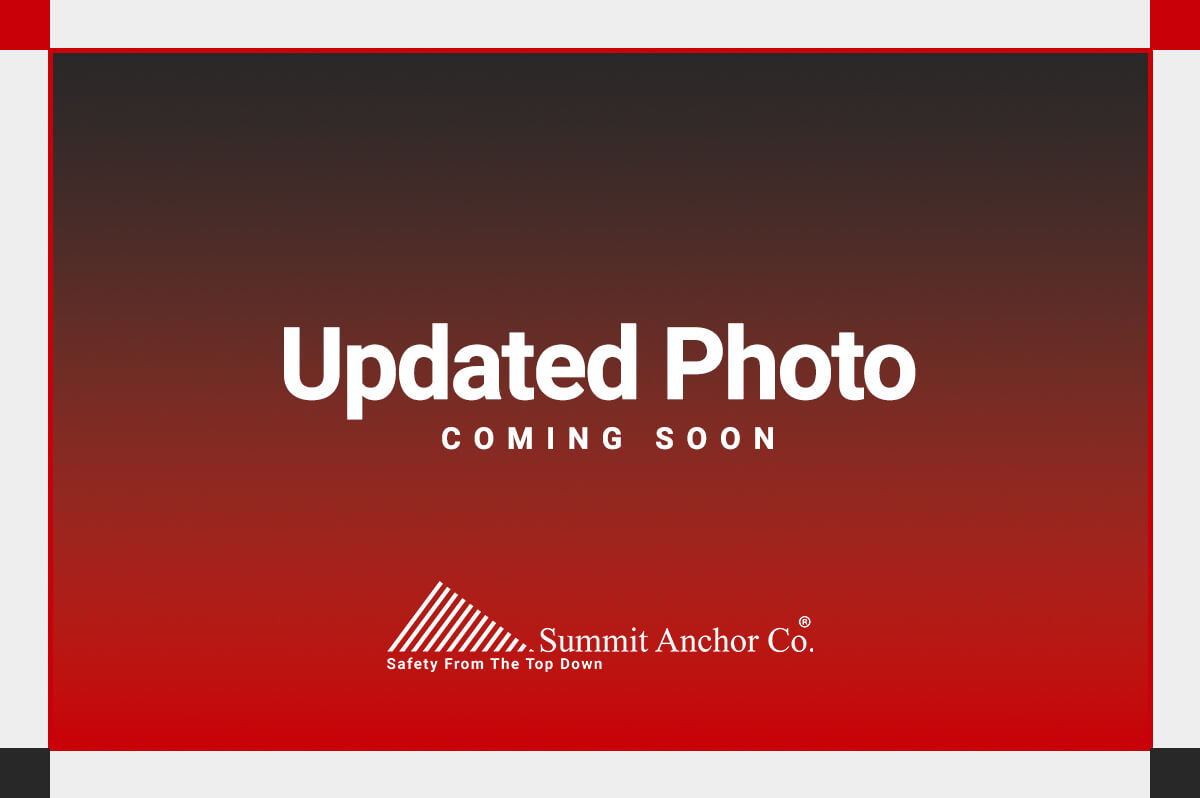 "What I began as a part-time, one-man window cleaning business in 1988, has grown into a fall protection company with 24 employees. Through three (3) decades, the impelling force driving our mission and growth forward has remained the same – the respect for life. Day in, day out, I am thankful to work with my team of professionals, that shares my value for the respect for life."
Gus Strats, CEO/President Summit Anchor Co., Inc. August 12, 2021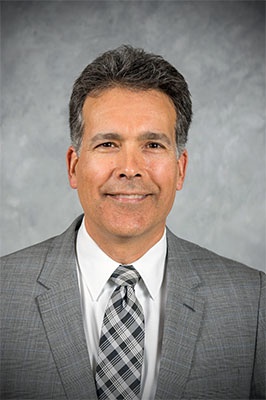 Gus Strats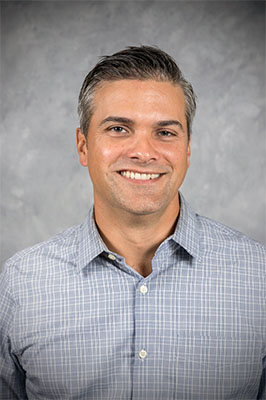 Raiff Margerum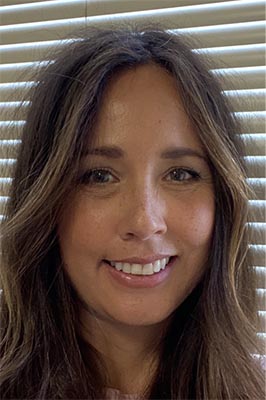 Amy Damon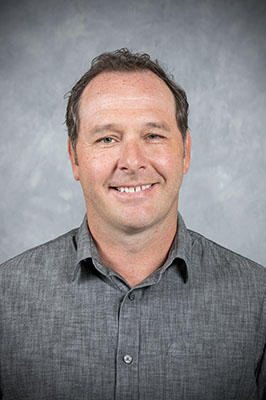 Micah Damon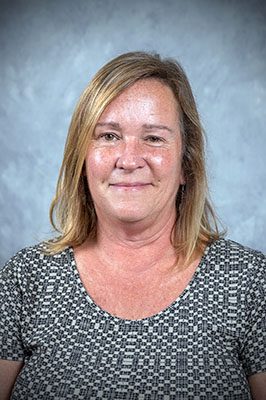 Karol Longo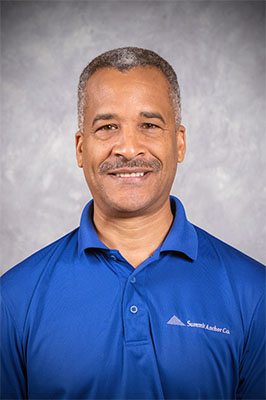 Anthony Lopez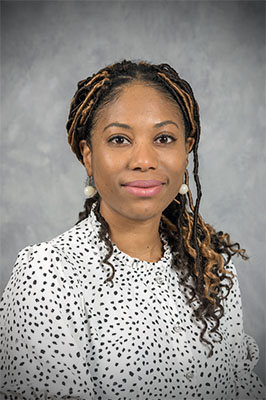 Christia M. Webb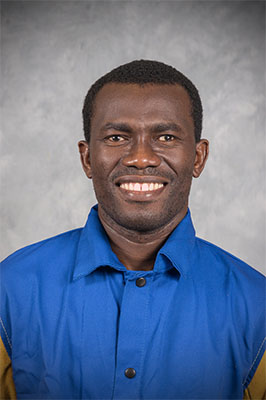 Daniel Mensah